Our Federal and State Constitutions Worktext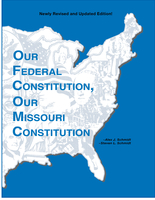 The NEW 2017-2018 Edition is now available!
---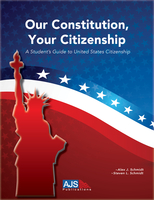 Study the USCIS Test with this 2018 Study Guide!
---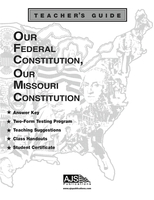 FREE with orders of 20 or more work text copies!
---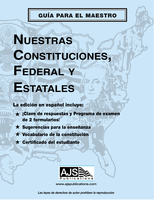 Free with any order of 20 or more worktexts (any mix)!
---
Accompanying Materials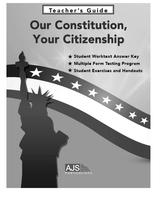 FREE for orders of 20 or more student copies!
---
16-page Booklet Makes a Great Handout for Constitution Day!
---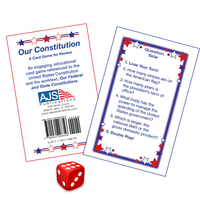 Updated for 2018! Order individually or in a classroom set of 6.
---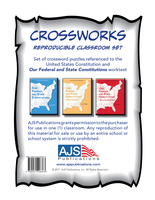 New puzzles with larger format, easier to read!
---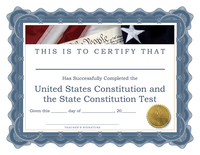 Full color on parchment paper, in packs of 30 certificates!
---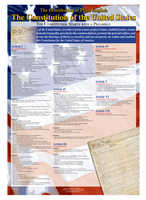 A concise, easy-to-read poster at a great price!
---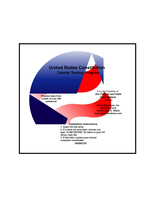 Buy both the Federal and State programs and save!
---